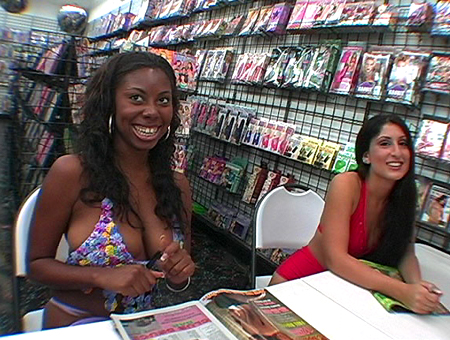 Runtime: 73 mins - October 10, 2005 - Rating: 9.81
So me and the guys had plans to see Candace and Luscious at a signing in a local porn spot. Alex got all excited...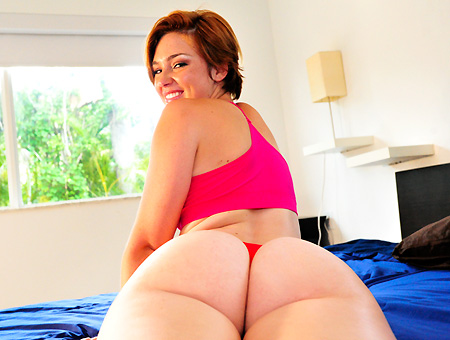 Runtime: 44 mins - August 07, 2012 - Rating: 8.74
Hope you all like some nice perky tits and huge asses because today's Assparade we have both. We brought in Jodie...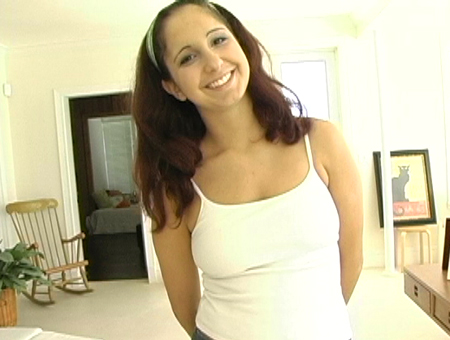 Runtime: 15 mins - August 23, 2004 - Rating: 8.61
Back for a second time, Desiree comes with an urge to get her ass played with.